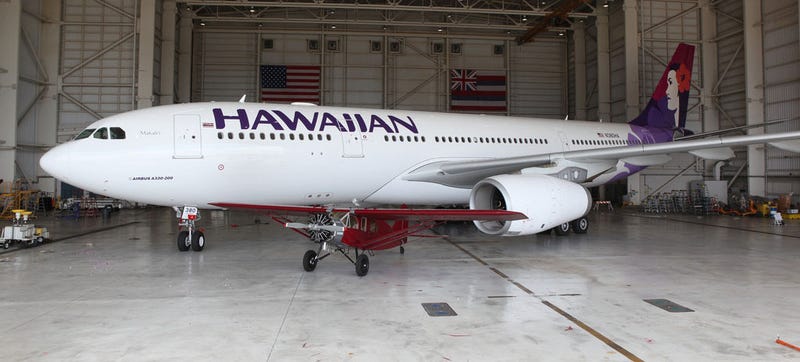 Hawaiian Airlines is the 8th largest commercial airline in the US and has never had a fatal accident in its entire history. Pictured is the airlines first airplane, a Bellanca CH300-Pacemaker from 1929, next to its currently liveried Airbus A330-200.
The airline began life as Inter-Island Airways providing short sightseeing flights over Oʽahu. Adding Sikorsky S-38 flying boats to their fleet until 1941 when the airline opted to fly with the venerable DC-3. Hawaiian continued to expand into the jet age with DC-9, DC-8, and DC-10s.
After corporate restructuring due to the economic downturn of 911, they have successfully operated Boeing 767s between the islands and the mainland in addition to their Airbus A330s and Boeing 717s.
The airline has put together this short feature on its history and how its successful 85 years first got started in 1929 and the steps that made it Hawaii's longest-serving airline.